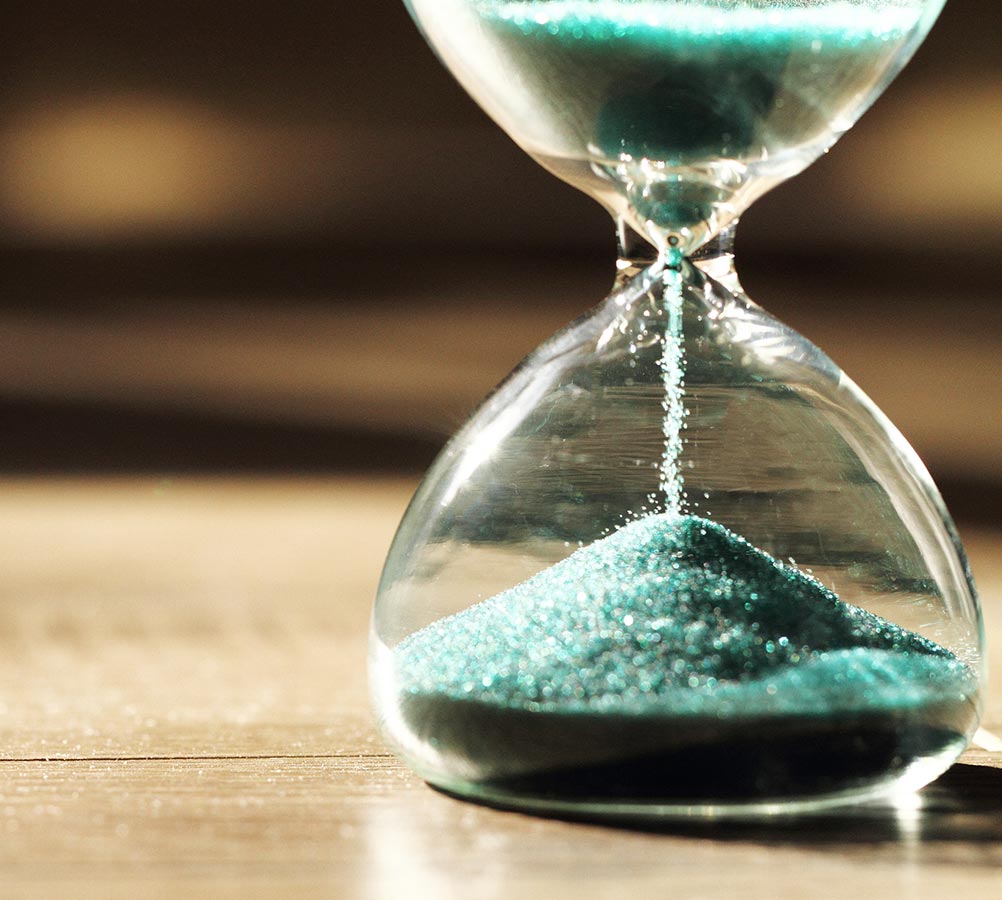 Nationwide Experts Ltd provides rapid access to the best of the psychiatric expert witnesses.
When an enquiry is received, our case manager discusses it with our inhouse expert. We perform a matching assessment in that we check which expert on our panel would be most suitable expert for the type of the case involved. Our case managers work and coordinate with the instructors to identify the most suitable expert witness who meets the specific criteria.
We aim to respond to all enquiries within 4 hours and confirm details and a free fixed fee estimate within 24 hours.
Once firm instructions are received; our case manager arranges for assessment date and venue.
Our Expert Psychiatrist undertakes a comprehensive assessment of the client including a face-to-face interview, review of the available documentation / records. The expert then prepares a report. All reports are quality checked as part of our free proofreading service. Once the expert provides a go ahead the report is safely delivered to the instructors.
Timescales and deadlines as agreed at the time of instructions are adhered to. On a general basis the whole process from enquiry to delivery of report takes about 4 weeks. However, if required a report can be delivered within a few days if required.
Our courteous customer support team offers comprehensive support on each engagement. We ensure smooth management of the report preparation and delivery. This includes managing documents, arranging assessment venue, managing time scales, proof readings, and safe delivery of the report.